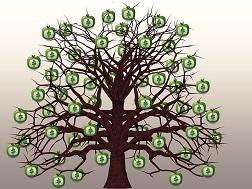 Date Published:04/05/2021
Capital is an essential financial component of any business. It is essentially the money and assets that a company used to produce the products and services they offer. Find out more in our article on 'What is Capital In Business'.
Date Published:01/05/2021
Interest rates are unavoidable when talking fiance, especially when it comes to loans or business financial solutions; however, they can be a tricky topic to understand fully. Take a look at our quick guide on interest rates and how they may affect your business.